Staff
The staff at White River Christian Church strives to live out the mission of connecting every life to Jesus. We love being able to serve alongside you in this endeavor.
« Back to Staff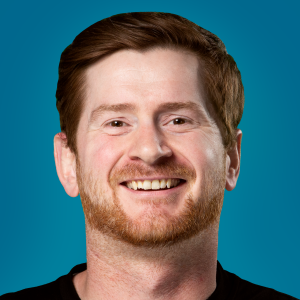 Carter Ammerman
Noblesville Student Pastor
office: 317-773-2233 ext. 104
Carter leads the Student Ministry at the Noblesville location, helping to point 6th-12th grade students to Jesus. He is passionate about discipleship, students owning their faith, and diving deep into Scripture. Carter studied at Bethel University where he earned an undergraduate degree in youth ministry and a master's degree in ministry. Prior to joining the White River team, Carter served as a Pastor of Student Ministries at a church in the northern part of Indiana. He lives in Fishers with his wife, Abby, and their son, Oak.
Hobbies: spending time with family, barbecuing, drinking coffee, playing board games and video games, being outside, playing sports and learning new skills.