Kids
Birth-5th grade
SUNDAYS
Noblesville @ 9 & 11 am
Hamilton North @ 9:15 am & 11 am (birth-4th grade)
WRCCkids is more than just childcare – we're all about Teach the Bible, but make it Fun! Your kids will learn about God, the Bible, and God's family (the church) in engaging, interactive and fun ways. We worship, learn, play games, make crafts and friends in large and small group environments.
WRCCKIDS Upcoming Events - NOBLESVILLE
WRCCKIDS Upcoming Events - HAMILTON NORTH
SUNDAYS AT HOME
Below are resources if worshiping from home works best for your family:
weekly parent cues and family devos
Serve in WRCCkids
As part of the WRCCkids team, you are a child's first experience with God's family and a partner with parents in raising the youngest generation to love Jesus. From leading a small group, cuddling babies, to welcoming families ... there's a place for you in WRCCkids.
SuperStart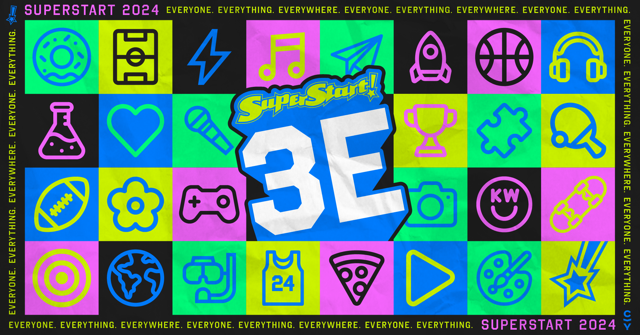 March 1-2, 2024 @ Trader's Point Christian Church
an event for 4th & 5th grade students
SuperStart is a high-energy, intentionally-crafted weekend event for 4th and 5th grade students to hear the gospel, learn Biblical truth, and be called to a life of Kingdom work. Expect games, lots of laughs and even some extra surprise fun thrown in!
The cost for this event is $100 which includes event registration, food, transportation and special activities. Spots are limited, so register early! Registration, medical form and all funds are due by February 1, 2024.
VBS
July 15-19, 2024
for kids ages 4 years-5th grade (entering fall 2024)
Check back for details!
CHILD DEDICATION
In a Child Dedication service, parents present their child before God, asking for His grace and wisdom in carrying out their parental responsibilities, and praying their child will one day fall in love with Jesus and live a life following God. It is an opportunity for family and friends, as well as the entire church family, to acknowledge publicly their support for the parents in fulfilling their vows. Child Dedication services are typically offered twice a year during the regular service times.