Prayer
Do not be anxious about anything, but in every situation, by prayer and petition, with thanksgiving, present your requests to God.
Philippians 4:6
Submit a Prayer Request
If you are in need of prayer, please let us know. Our staff, elders, and prayer team will pray for your situation.
How to I submit a request?
Call the office at 317-773-2233
Fill out a Connection Card and place it in the boxes at the back of each door.
Click on "Prayer Request" below.
Unite714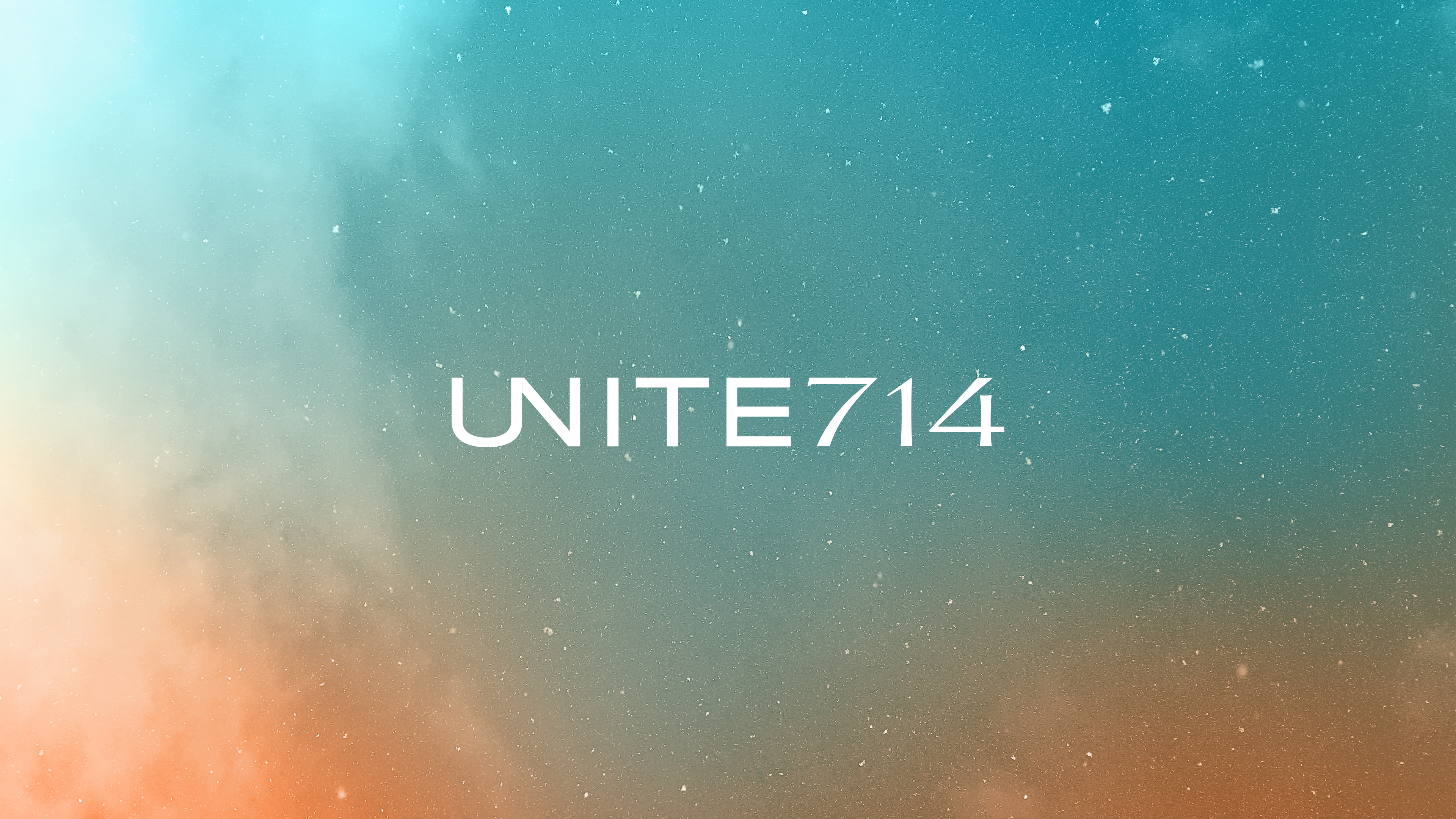 Join individuals across the globe as we pray for a miraculous healing of our land from Covid-19 and a spiritual awakening among the nations. Unite714 is based on 2 Chronicles 7:14 and encourages us to stop what we're doing each day at 7:14 am and 7:14 pm to pray to our great God.
Join the Prayer Chain
White River Christian Church believes that prayer is the most meaningful conversation of the day and wants to support each other through prayer. If you would like to receive prayer requests and will pray for the requests, please contact the church office at 317-773-2233 ext 110.