Groups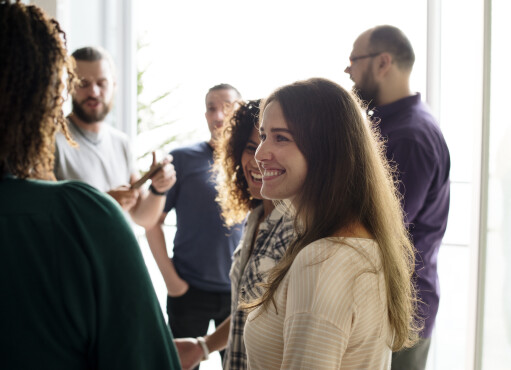 Connect with a group where we encourage each other, support each other and build each other up. Connect with a group where we learn together, pray together, serve together, laugh and cry together. Connect with a group where you belong.
Two people are better off than one, for they can help each other succeed. If one person falls, the other can reach out and help. But someone who falls alone is in real trouble. Ecclesiastes 4:10


Connect with God, the Church and your purpose.
Rooted provides the opportunity to connect with God, the church community and your purpose in unexpected, life-changing ways. This is one of the most transformational experiences we have at White River. Whether you have been following Jesus for years, or you are new to the faith, this is the perfect place to jump in!
Each Rooted session builds off of your personal responses to the daily devotions in the workbook. The registration fee is $35 per person and includes the workbook, service opportunity and ending celebration. Scholarships are available.
While Rooted starts at sets times throughout the year, you don't have to wait to start connecting with a small group. In-person and online groups are available.
For more information on groups, contact Paul Hathcoat.