Staff
The staff at White River Christian Church strives to live out the mission of connecting every life to Jesus. We love being able to serve alongside you in this endeavor.
« Back to Staff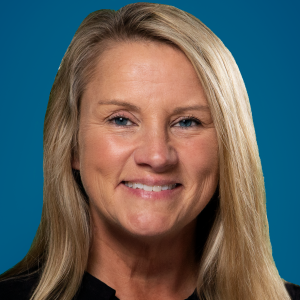 Melissa Dixon
Connections Coordinator
office: 317-773-2233 ext. 119
Melissa ensures that everyone feels welcome and has a wonderful experience at White River. When she's not working at the church, Melissa is running her residential/commercial cleaning company that she began in 2009. She has also been a partner in an Etsy company since 2017. Melissa and her husband, Joe, live in Noblesville, where she was born and raised. She is mom to son, Dalton.
Hobbies: spending time with family; enjoying the outdoors, especially hiking, time at the beach, and gardening; listening to music and attending concerts; and exercising, especially at F45.