Staff
The staff at White River Christian Church strives to live out the mission of connecting every life to Jesus. We love being able to serve alongside you in this endeavor.
« Back to Staff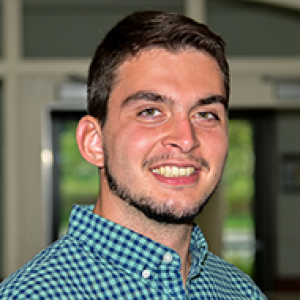 Cam Haberly
Remnant Manager
office: 260-458-4143
Cam manages staff and operations for Remnant, a coffee shop and event center in downtown Arcadia. Remnant is also home to White River's Hamilton North location. Cam earned a degree in Finance from Purdue University's Krannert School of Management. He grew up in Fort Wayne, Indiana, with his parents and two brothers. Cam now lives in Cicero.
Hobbies: competitive sports such as ping pong, spikeball, ultimate frisbee and basketball