Staff
The staff at White River Christian Church strives to live out the mission of connecting every life to Jesus. We love being able to serve alongside you in this endeavor.
« Back to Staff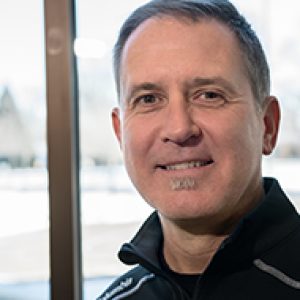 Scott Alexander
Executive Pastor
office: 317-773-2233 ext. 192
In addition to overseeing the Operations of the church, Scott oversees the "one church" part of the "one church in multiple locations" by leading the global team in the philosophy, support and culture of White River Christian Church. He earned a Bachelor in Biblical Studies and Master of Arts in Practical Theology from Cincinnati Christian Seminary. Prior to joining the White River team, Scott lived in Haiti and served as the director (and a professor) for Sonlight Bible College in Port-de-Paix, Haiti. He lives in Noblesville with his wife, Lindsay, and their sons, Cameron and Ethan.

Hobbies: Having fun with family, backpacking, watching drama and action movies, eating good food, going to the beach (since they are so close and available), and reading.