Staff
The staff at White River Christian Church strives to live out the mission of connecting every life to Jesus. We love being able to serve alongside you in this endeavor.
« Back to Staff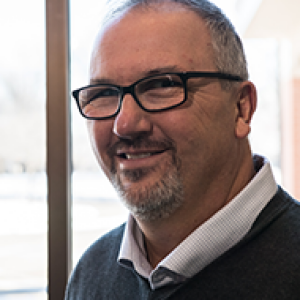 Kurt has been married to Julie for 29 years. He's the proud father to Clay, Courtney, Connor, Christa, and Cameron, and grandfather to Noah. Kurt and Julie have been members at White River Christian Church for 18 years, where they also serve as life group leaders. Professionally, Kurt is the President and Owner of Karns Inc., where he has worked for over 30 years.

Hobbies: fishing, coaching football, traveling, reading, watching his kids play sports, and enjoying time with family and friends.