Staff
The staff at White River Christian Church strives to live out the mission of connecting every life to Jesus. We love being able to serve alongside you in this endeavor.
« Back to Staff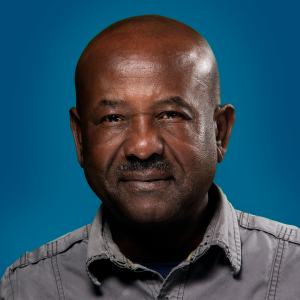 Benedict Doma
Facilities Team
office: 317-773-2233
Benedict is responsible for the maintenance and care of both the Noblesville and Hamilton North campuses. Born and raised in the southern African country of Zimbabwe, Benedict holds a diploma in mechanical engineering and worked for the City of Harare before moving to the United States in 2015. He has two daughters and enjoys fishing and watching soccer.