Staff
The staff at White River Christian Church strives to live out the mission of connecting every life to Jesus. We love being able to serve alongside you in this endeavor.
« Back to Staff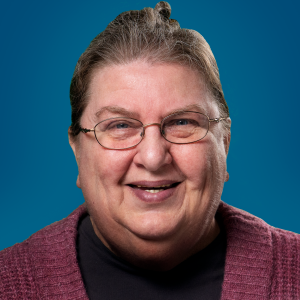 Carrie Corwin
Missional Living & Hispanic Congregation Assistant
office: 317-773-2233 ext. 110
Carrie is responsible for support to both the Missional Living Team and the Hispanic Congregation. This includes preparing for meetings, No Hunger Summer, Serve Noblesville and various duties to help activities both big and small go well. After retiring from being a Nursing Home Activity Director for 13 years, Carrie was a stay-at-home gramma caring for grand-babies.
Hobbies: being with family; loving on and helping her grand-babies know the love of Jesus; reading; treasure hunting; reading; and dogs Sadie, Haddie and Taz