Staff
The staff at White River Christian Church strives to live out the mission of connecting every life to Jesus. We love being able to serve alongside you in this endeavor.
« Back to Staff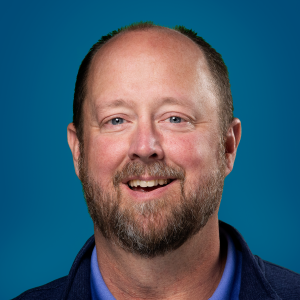 D.J. Barnett
Technical Arts Director
office: 317-773-2233 ext.162
As Technical Arts Director, D.J. is responsible for all audio, visual, lighting, staging and set design of all worship services throughout all locations, special events, and at offsite venues. Prior to coming to White River, D.J. worked at Telecare, Inc. in the telecommunication industry. He lives in Noblesville and is a proud NHS alum. He and his wife Michelle have two children.
Hobbies: spending time with family, hunting, sports nut! Fan of IU, Cubs, Colts, Notre Dame Football and the Pacers.