High School
Grades 9 - 12
Noblesville
Worship Service, Sundays, 11:00 am
The high school worship service is 11:00 am Sundays. Expect to meet other students, experience acoustic worship, and hear relevant teaching. Adults and students serve side by side to connect every student to Jesus.
Small Groups
High School small groups meet at various locations on different evenings throughout the week. Contact a Student Ministry team member to get connected with a small group.
Noblesville Student Upcoming Events
MOVE
June 21-26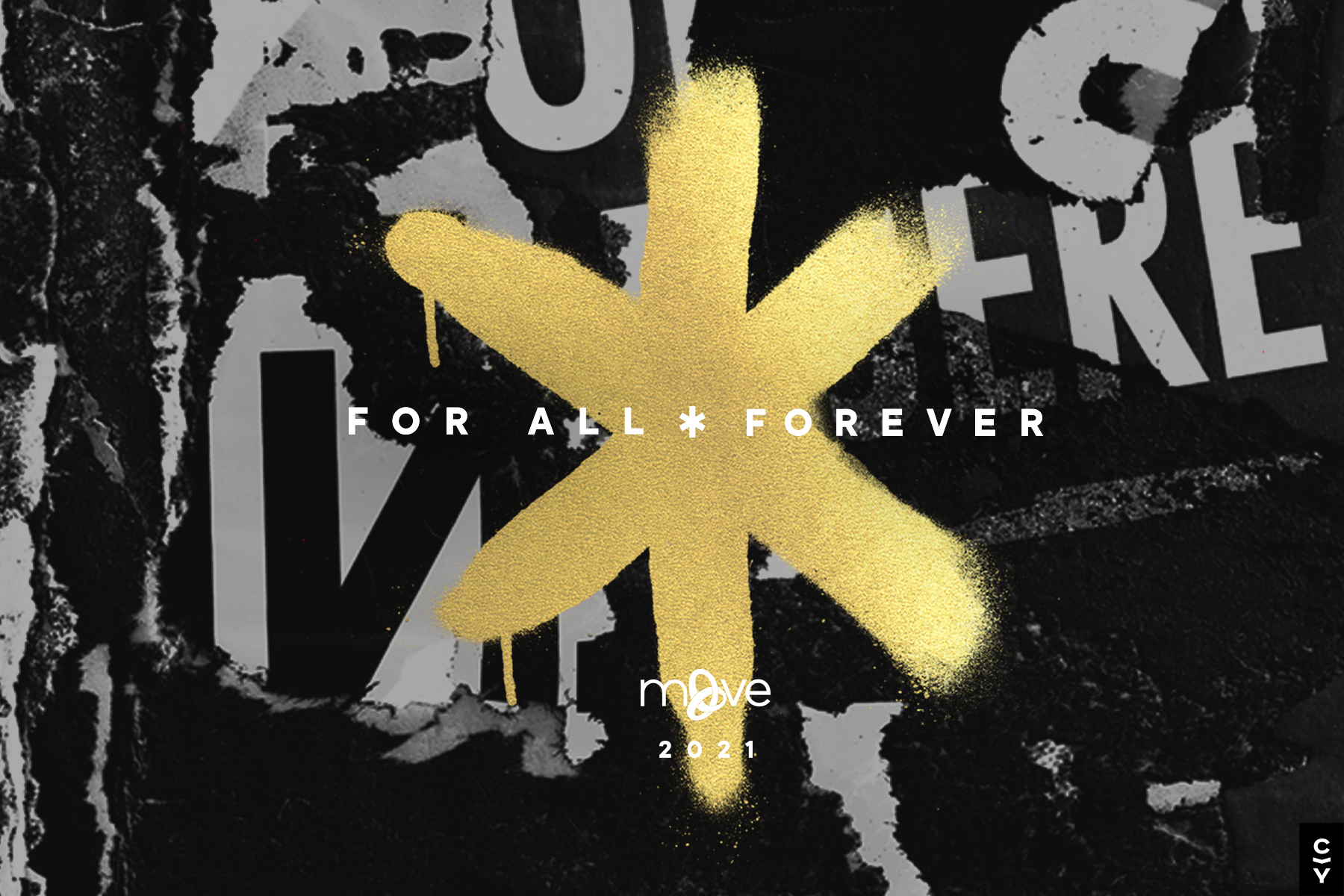 MOVE is a 5-day high school event designed to amplify the call of Christ on students' lives to become kingdom workers. Students at MOVE not only learn and worship together, the spend quality time with their church youth groups, discovering ways that God will use them to impact the world. We're planning to attend at Hope College in Holland, Michigan, in 2021. If CIY should change that plan, we'll have an experience designed just for high school students right here at White River!