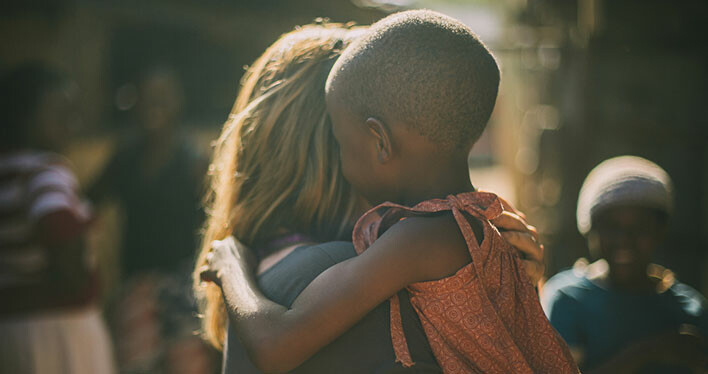 Monday, June 20, 2022 - Saturday, July 02, 2022
Encourage and serve the Maasai Kenyans, ranging in age from school aged children to adults. Serve at two different schools as well as potentially lead a retreat for pastors and their wives. The description of what will take place will depend upon the talents and gifts of our team members.
Who
Adults and Youth (ages 12+...under 15 must be accompanied by a parent)
As part of the application process, participants 18 and over will be required to complete a background check.
Deposit
$250 non-refundable deposit due with application.
Trip payment due dates will be communicated by trip leaders.
Team Development Sessions
Team meetings are essential for team building, gaining a clearer purpose/vision of the trip, spiritual preparation, and logistics. Attendance at team meetings is mandatory.
Team Meetings
Info Meeting: November 7, 2021 @ 10:15 am in the gym
Team Meeting #1: February TBD
Team Meeting #2: March TBD
Team Meeting #3: April TBD
Team Meeting #4: April TBD
Team Meeting #5: May TBD
Team Meeting #6: May TBD
Pack & Pray
Wednesday, June 15, 2022 @ 6:30 pm, Noblesville, The Annex Gathering Room
Trip Leaders