Staff
The staff at White River Christian Church strives to live out the mission of connecting every life to Jesus. We love being able to serve alongside you in this endeavor.
« Back to Staff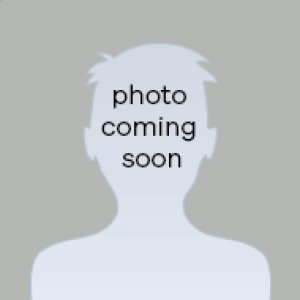 Robbie Ping
Facilities Team
Robbie primarily works in the evenings to ensure the White River facility is clean and set up for programs and events throughout the week. He earned a B.S. in Elementary Education from Ball State University. In addition to being a member of the WRCC Facilities Team, Robbie also works full time as a Skilled Trades Specialist for Hamilton County Parks Department, where he brings to life the visions of the staff in regards to buildings and grounds. Robbie lives in Cicero with his wife, Emma. They have seven (yes, seven!) children: Emerson, Hudson, Charlotte, Harrison, Selah, Elliana and Addyson.
Hobbies: remodeling houses, reading/telling Dad jokes, chasing his kids around as they try and tear his house apart board by board, and relishing the silence when his kids are all asleep.