Staff
The staff at White River Christian Church strives to live out the mission of connecting every life to Jesus. We love being able to serve alongside you in this endeavor.
« Back to Staff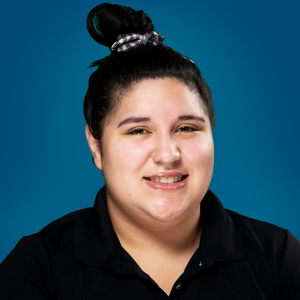 Brittany Warner
Facilities Team
As a member of the Facilities Team, Brittany helps ensure the Noblesville building is clean. She also assists with set-up and teardown for various events. She graduated in 2019 from Living Hope Homeschool. Born and raised in Elwood, Indiana, Brittany now lives in Anderson.
Hobbies: listening to 80s music, spending time with family and playing her ukulele.