Staff
The staff at White River Christian Church strives to live out the mission of connecting every life to Jesus. We love being able to serve alongside you in this endeavor.
« Back to Staff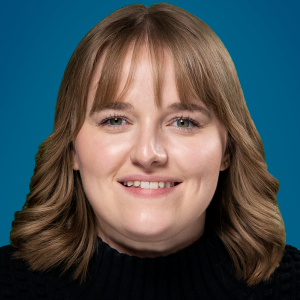 Regan Bennett
Hamilton North & Remnant Admin Manager
office: 317-773-2233 ext. 204
Regan is on the Hamilton North team, providing administrative support to the North congregation and staff. She is also responsible for providing administrative support to the Remnant team, managing events, social media and other administrative tasks. Regan has attended White River Christian Church since 2006 and worked as a Faith Development intern in the summer of 2017. Regan completed her BSPA in Civic Leadership, with a concentration in Nonprofit & Community Leadership, at IUPUI in May 2018.
Hobbies: reading, watching movies, and spending time with family.