Staff
The staff at White River Christian Church strives to live out the mission of connecting every life to Jesus. We love being able to serve alongside you in this endeavor.
« Back to Staff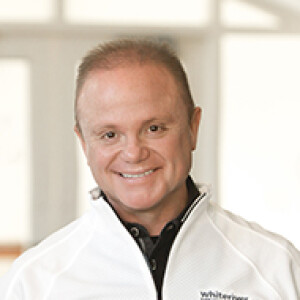 Tim Brock
Senior Pastor
office: 317-773-2233 ext. 117
Tim is a common guy entrusted with an uncommon passion and calling for the local church. He is a life-long student who doesn't talk much about his educational pedigree, but those who know him best know that he never settles and believes his best days of learning are yet to come. The three areas the Elders have entrusted him with are: Vision Casting, Bible Teaching, and Developing Leaders. Tim's lifelong avocation is to honor God and make Him smile.
Hobbies: deep down inside, nothing brings him more joy than his family, good food, shooting skeet, and a curvy road with his wife Becky riding along on his bike.