Middle School
Grades 6 - 8
NOBLESVILLE
Worship Service, Sundays, 9:00 am
The middle school worship service is 9:00 am Sundays. Expect interactive games, acoustic worship, teaching, and discussion groups. Adults and students serve side by side to connect every student to Jesus. No reservations required, but students are asked to wear a mask.
Noblesville student Upcoming Events
Guests
If you are a first time guest, we would ask that you or a parent preregister to make the first visit a smooth process for any of our opportunities during worship services. You can preregister here.
MIX
July 5-9, 2021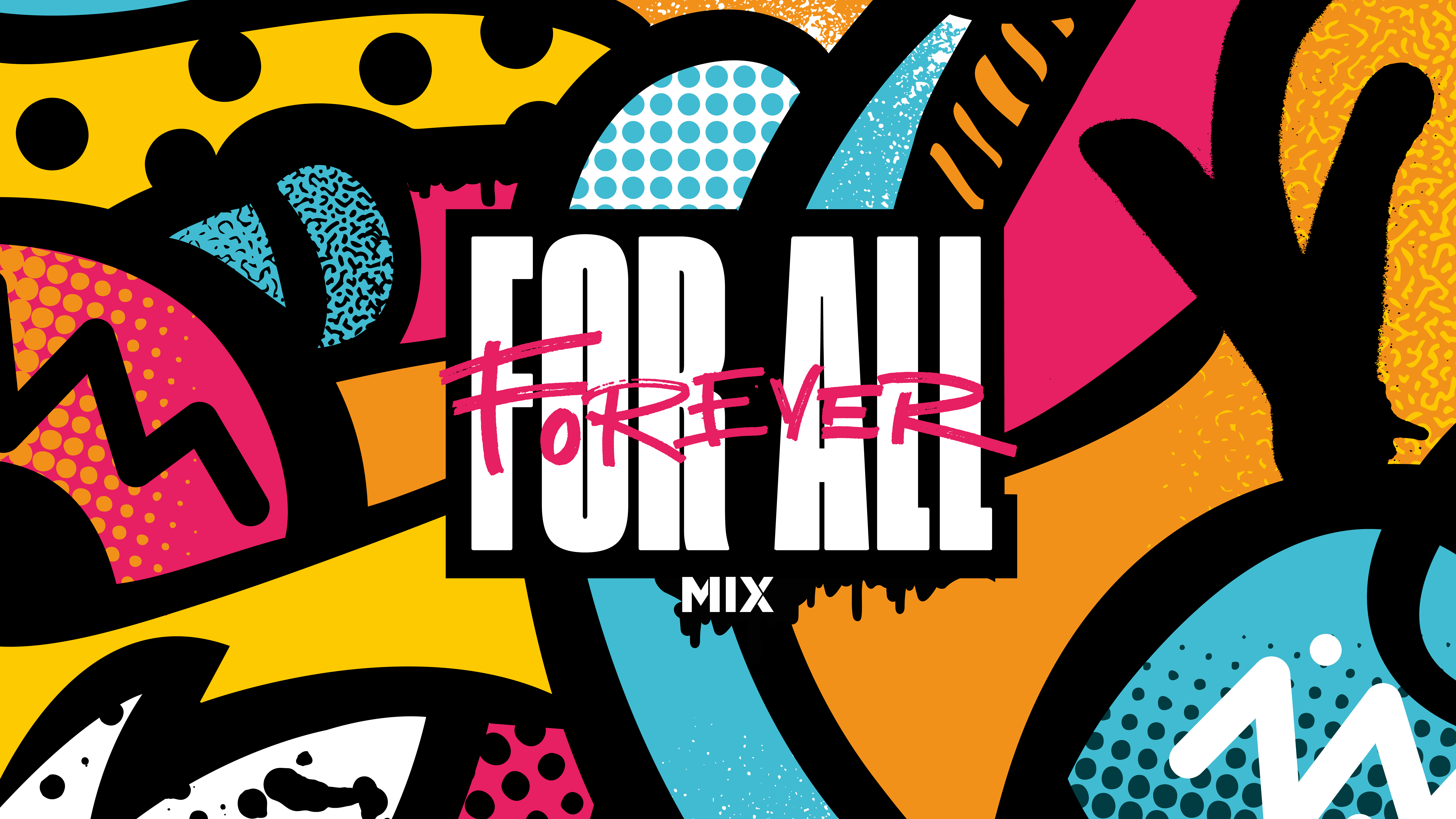 MIX is a 4-day summer event intentionally crafted in ways that will engage 6th-8th grade students through tactile, interactive and fun activities coupled with Bible-based teaching and small group interaction. Middle schoolers are still young enough to need to play, but old enough to start understanding some of the core ideals that will stay with them the rest of their lives. We're planning to attend at Indiana Wesleyan in 2021. If CIY should change that plan, we'll have an experience designed just for middle school students right here at White River!
Serve in our Student area
There are many opportunities to serve in our Student Ministry from production and worship to leading a small group.