Establish Faith
Faith development is not linear or sequential. It is a lifelong process of becoming your true self in Christ and often involves lots of twists and turns. God is the one doing the formational work in you through his Spirit in the realm of your heart. Your part is to be responsive and intentional.
It is important to start with a "first things first" mentality as we grow as followers of Jesus. There is nothing more important in this walk with the Lord than solidifying in our hearts the fact that we have been saved by the grace of God alone. Through Jesus' sacrifice, we are cleansed/forgiven from both our sins and from the failures in our past. This is the stage where we develop our personal relationship with Jesus. We come to know in our hearts 1 John 4:9 that, "God showed how much he loved us by sending his one and only Son into the world so that we might have eternal life through him."
While our personal salvation has a specific beginning, deepening our faith is a work that will last a lifetime. It is important to consistently take time to reflect on "how great a salvation" we have in Jesus. Reflecting on his redemption will only spur us on to deepen our commitment to his will and purposes. One of the primary catalysts for deepening that relationship is to begin reading your Bible every day.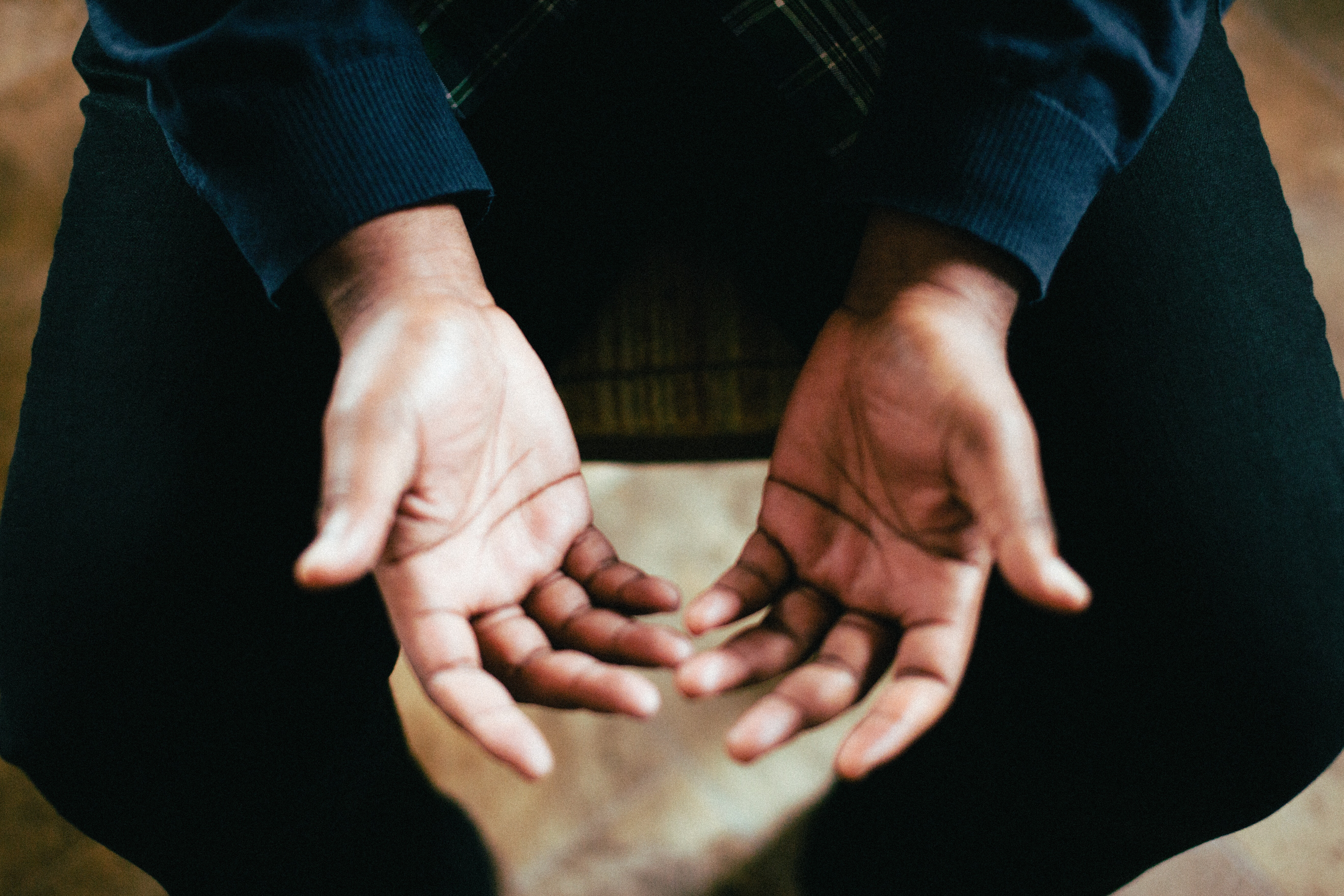 November 28, 2022
Location: White River Christian Church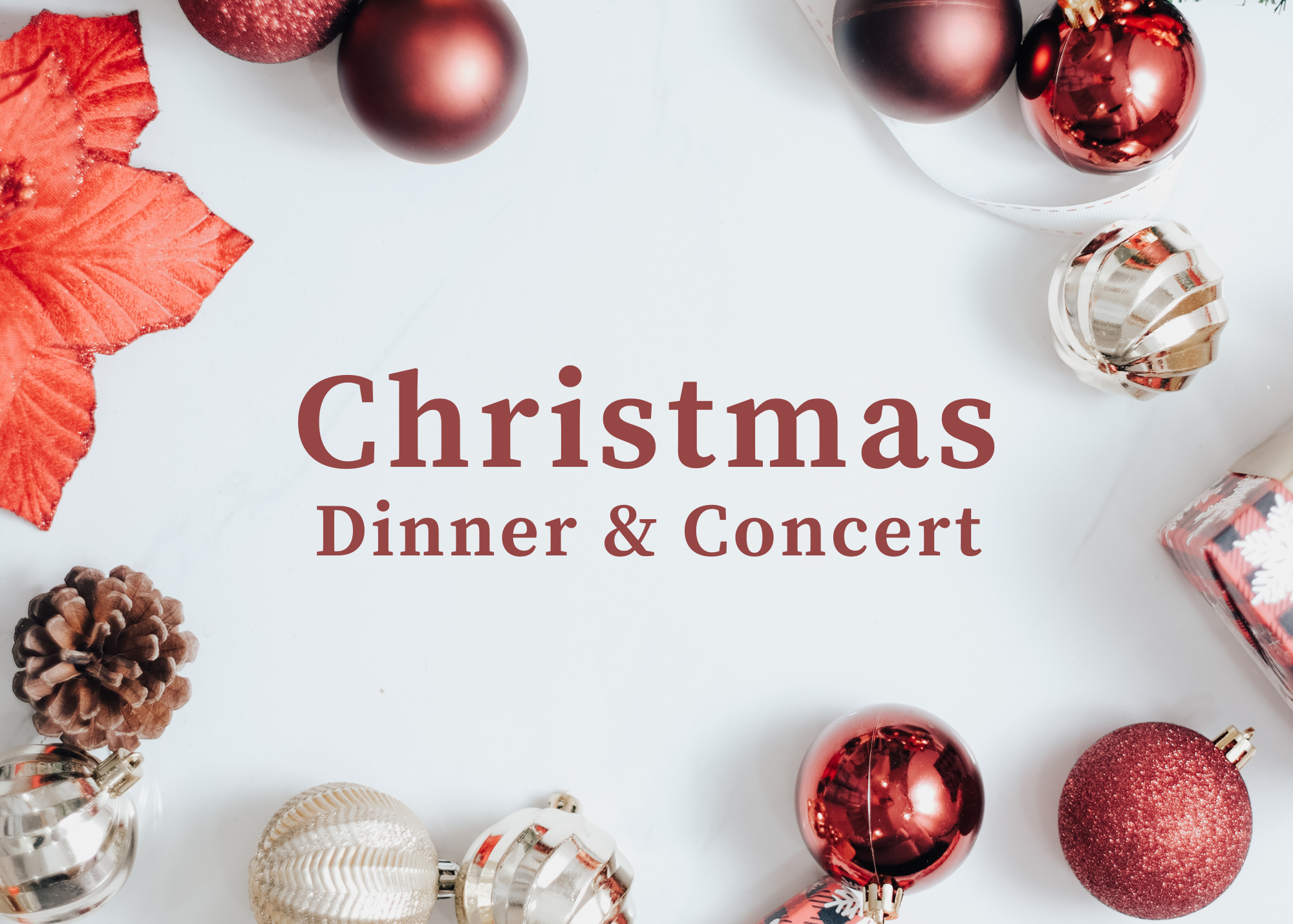 December 3, 2022
Location: White River Christian Church