The Global Leadership Summit

Mark your calendars for next year's The Global Leadership Summit on August 9-10, 2018!
We are pleased to host The Global Leadership Summit 2017
Whether at church, school, business or home, you are leading people and projects every day. You're leading in a culture that is constantly changing and redefining itself. Leadership takes perseverance, dedication and a commitment to stretch your mind, expand your heart and use your God-given gifts to impact your world in real and powerful ways.

On August 10-11, 2017 you're invited to gather with thousands of leaders across North America for The Global Leadership Summit. Commit now to be a part of this annual event designed to stretch and challenge you with world-class speakers, interactive dialogue and practical training.
WRCC Members and Invited Guests
If you attend or have been invited by White River Christian Church and would like to register for The Global Leadership Summit, please enter the priority code you received in the box below and click "register."
Non-WRCC AttenderS
"Choose this button" if you do not attend White River Christian Church and would like to register to attend The Global Leadership Summit at this site. Please enter your own church/organization information in the "Church/Organization Information" on the registration page and not the host site's information.
If you have questions about registration or for the code, please email .
The Global Leadership Summit Volunteers
As a host site, volunteers are needed before, during, and after the event as we welcome 500 guests from our church and community. There are several serving areas and times to choose from.
World Class Faculty
The diverse Summit faculty delivers a unique blend of vision, inspiration and practical skills you can immediately apply.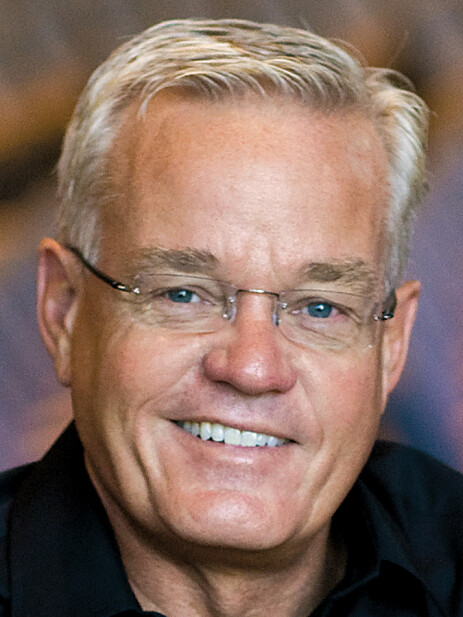 Bill Hybels
Founder & Senior Pastor, Willow Creek Community Church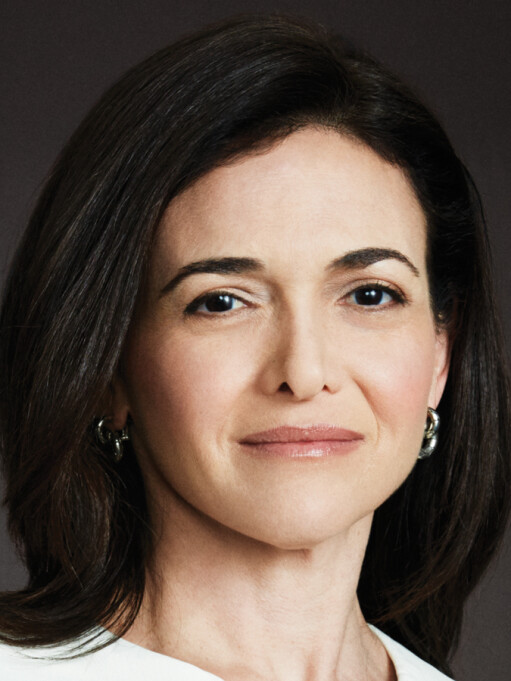 Sheryl Sandberg
Chief Operating Officer, Facebook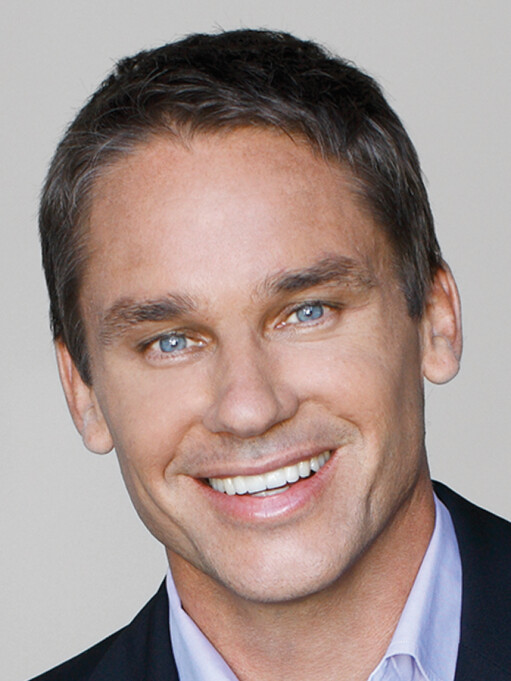 Marcus Buckingham
Best-selling Author; Founder, The Marcus Buckingham Company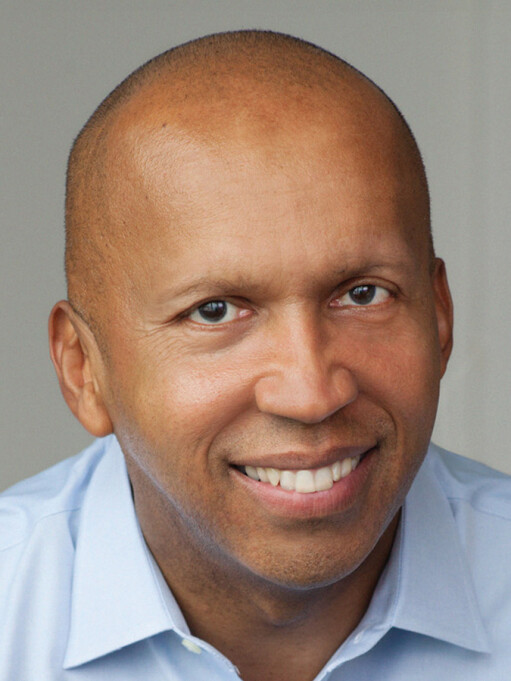 Bryan Stevenson
Founder & Executive Director, Equal Justice Initiative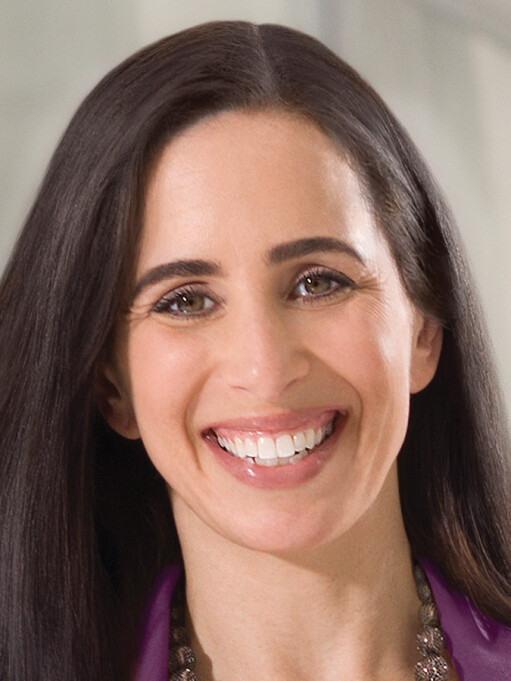 Juliet Funt
CEO, Whitespace at Work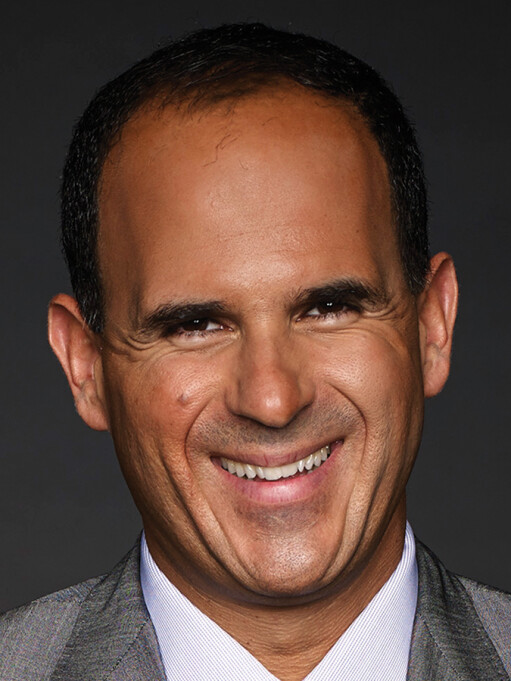 Marcus Lemonis
Star of CNBC's The Profit; CEO of Camping World and Good Sam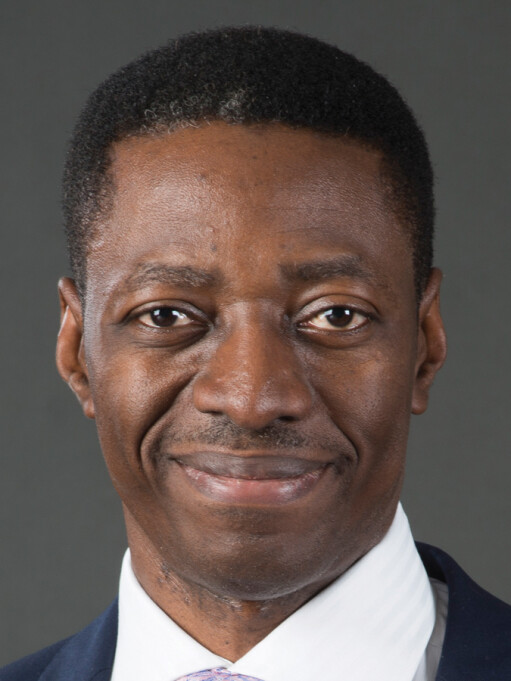 Same Adeyemi
Founder & Senior Pastor,Daystar Christian Centre in Nigeria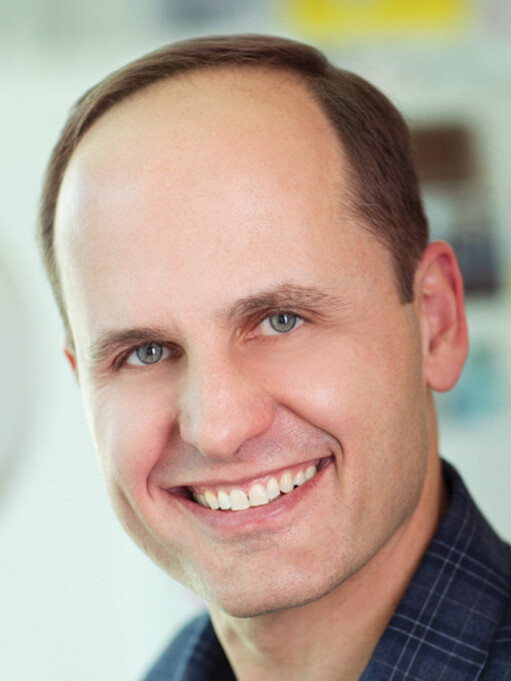 Laszlo Bock
Senior Advisor at Google; Best-selling Author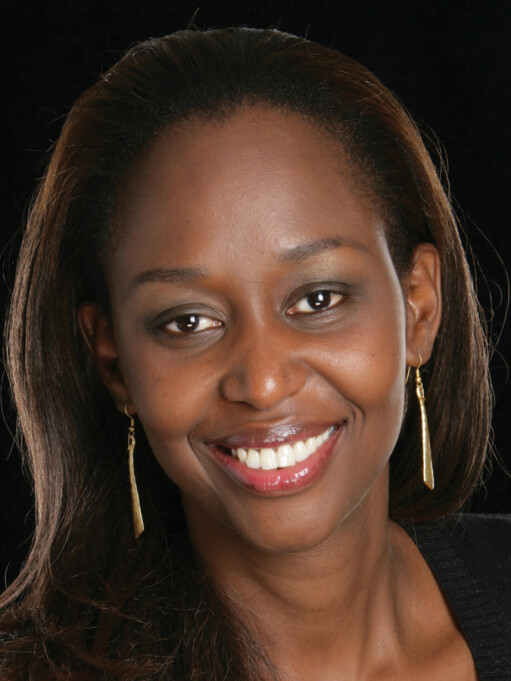 Immaculée Ilibagiza
Advocate for Peace and Forgiveness; Best-selling Author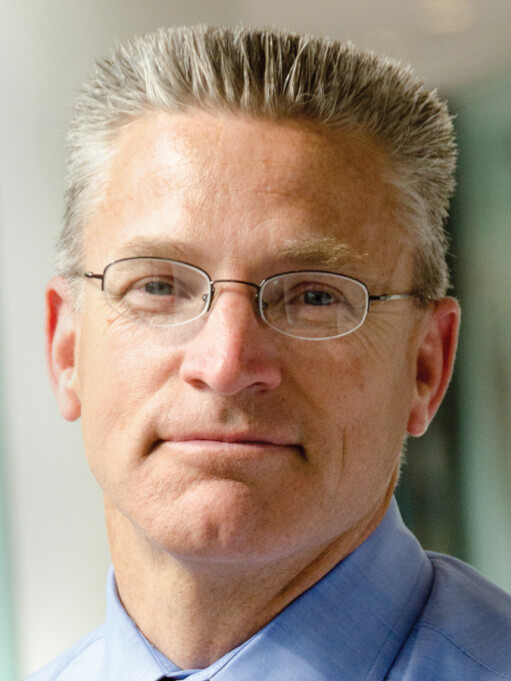 Gary Haugen
Founder & CEO, International Justice Mission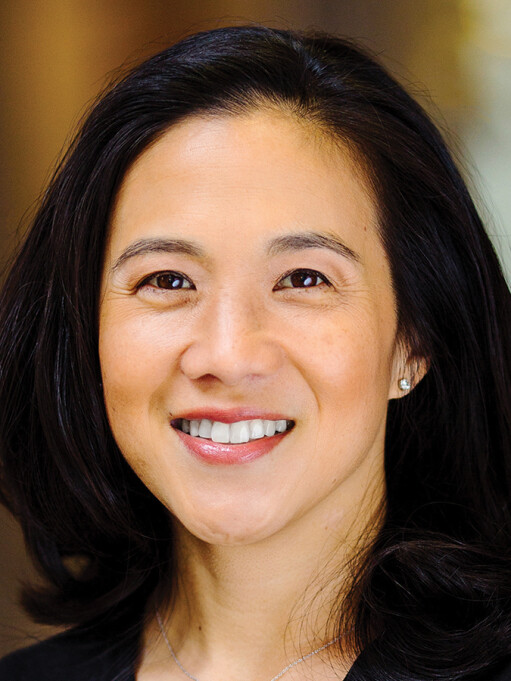 Angela Duckworth
Professor, University of Pennsylvania; Best-selling Author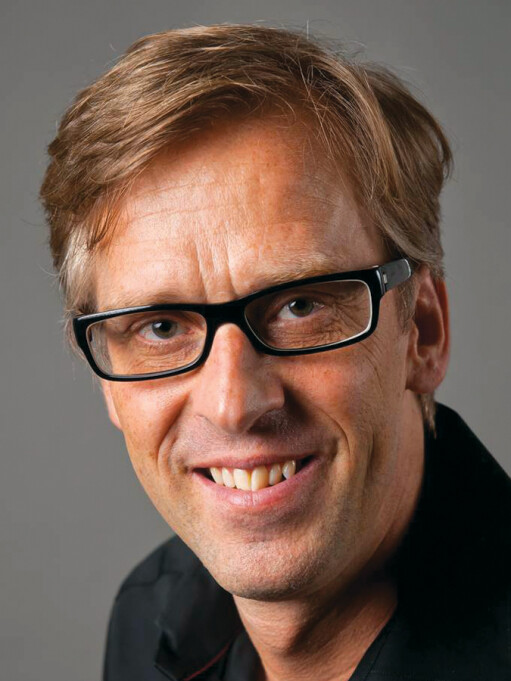 Fredrick Härén
Author; Business Creativity Expert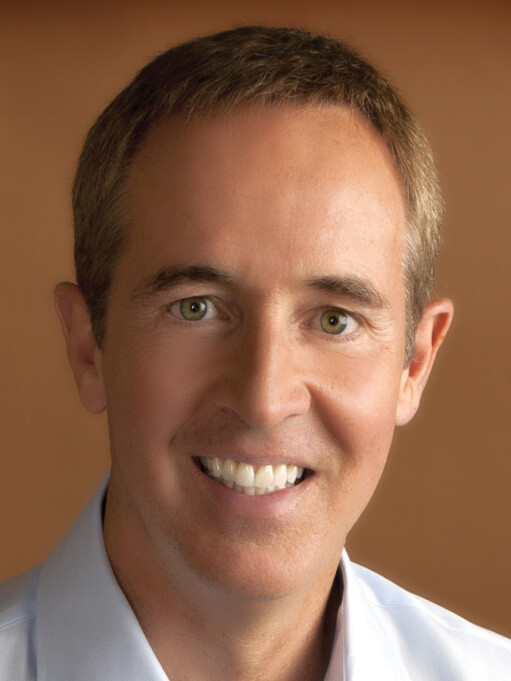 Andy Stanley
Leadership Author; Communicator; Pastor