The Global Leadership Summit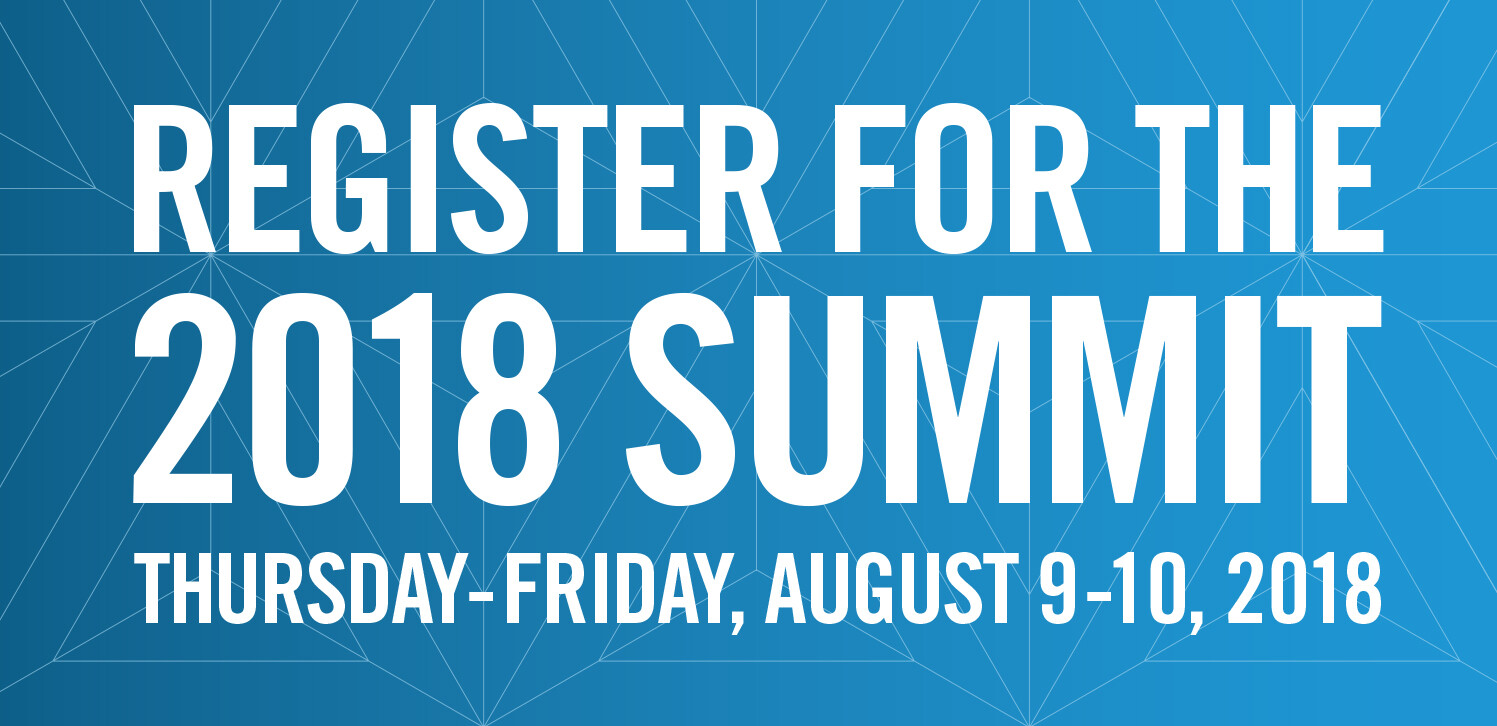 You have influence. Join 400,000 of your peers to learn how to maximize it with
Two Days of World-Class Leadership Training
Get a unique blend of vision, inspiration and practical skills you can immediately apply
Learn from great leaders and a diverse 2018 faculty
Leverage the Summit as a resource to transform yourself and your community
Join with people from 128 countries and 60 languages who attend the Summit around the world
Click here for information on the 2018 Faculty
The Global Leadership Summit is proud to bring you a high-quality local experience at our location simulcast live in HD from the Willow Creek campus on Thursday-Friday, August 9-10, 2018.
Click Here For the GLS Letter from WRCC Elders
The benefits of attending at our location include:
Networking opportunities with leaders from our community
Reduced cost and time spent on travel
Grow and learn with your team in a setting close to home
Volunteers are needed before, during, and after the event as we welcome 500 guests from our church and community. Please sign up to serve using this link.
WRCC Members and Invited Guests
If you attend or have been invited by White River Christian Church and would like to register for The Global Leadership Summit, please enter the priority code you received during registration.
If you have questions about registration or for the code, please email .