Staff
The staff at White River Christian Church strives to live out the mission of connecting every life to Jesus. We love being able to serve alongside you in this endeavor. To learn more about our staff structure, you can view our Organizational Chart.
« Back to Staff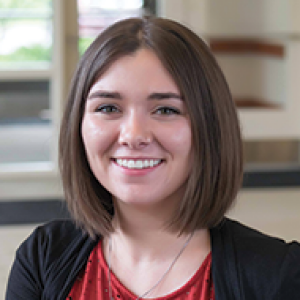 Allie Wright
Special Needs Coordinator
office: 317-773-2233 ext. 115
As Special Needs Coordinator, Allie is responsible for Respite nights, Adult Connex, and other outreach events. She has served in the Special Needs ministry for 5 years, and it blossomed into a deep passion and love for serving those with special needs and their families. She is currently pursuing her bachelor's degree in Human Services through Indiana Wesleyan. She lives in Noblesville with her mom and sister.
Hobbies: hanging out with her brothers and friends, painting, reading, traveling, and going on hikes through God's great creation