Reopen Plan
God is doing something new!
For I am about to do something new. See, I have already begun! Do you not see it? I will make a pathway through the wilderness. I will create rivers in the dry wasteland. Isaiah 43:19
Covid-19 has certainly created an unfamiliar wilderness for each one of us with numerous cancellations, changes and unknowns. But, as scripture promises, God will create a pathway through this wilderness. He has already created a pathway for us to worship together online, even when we've been physically separated. He's also creating a pathway for us to return to in-person worship services in the weeks ahead. For the past several weeks, church leadership has been praying and fasting, seeking God's guidance on when and how to reopen the doors of our facilities. Here is our tentative plan for making in-person worship an option for you when you and your family are ready to return:
Weekends through june 7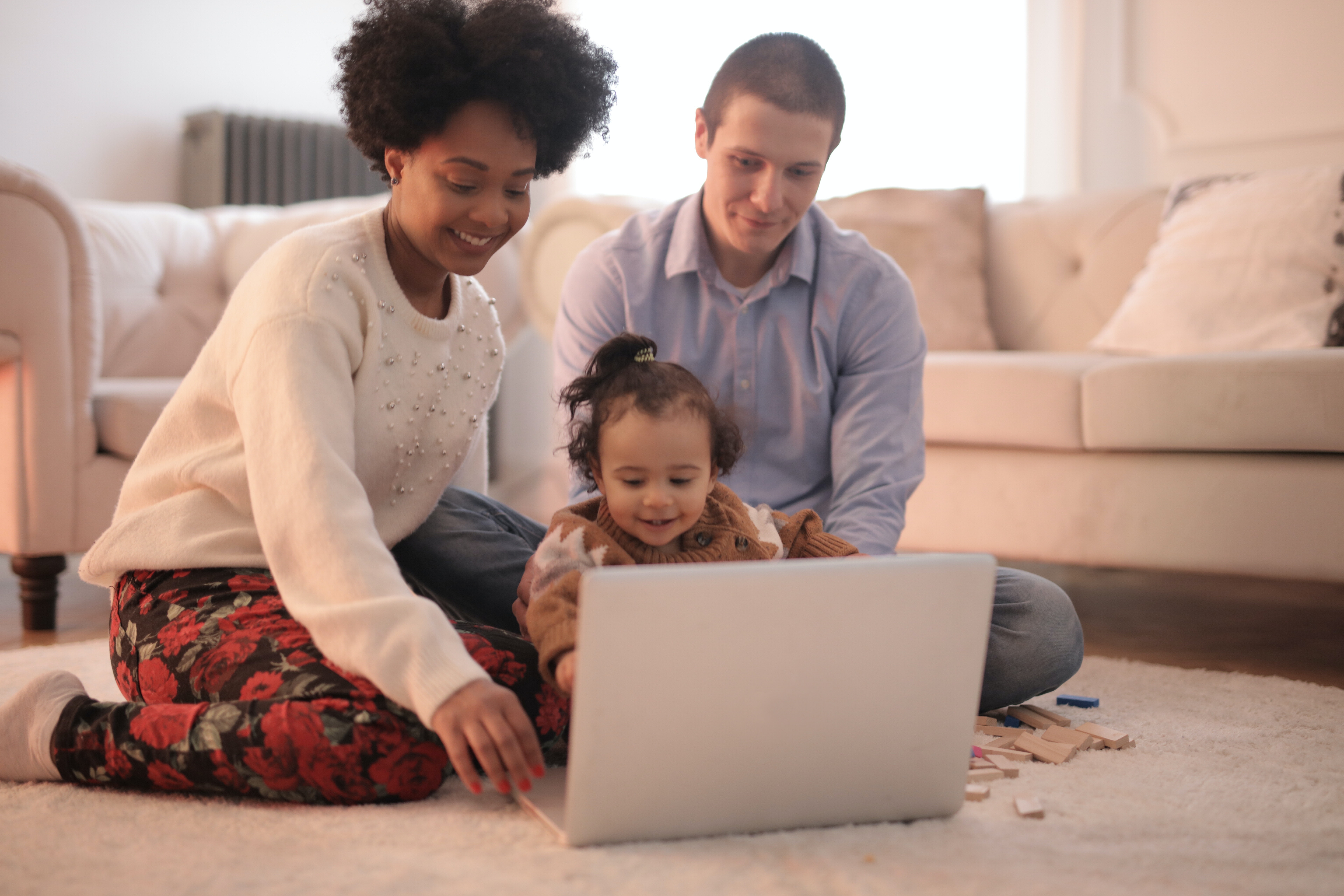 Online services will continue to be our primary way to worship. Worship with us Sundays at 9 and 11 am on livestream or facebook. Student worship is available at 11 am on Sundays. Children's worship videos are available each week.
preschool elementary middle and high school
weekend of June 13 & 14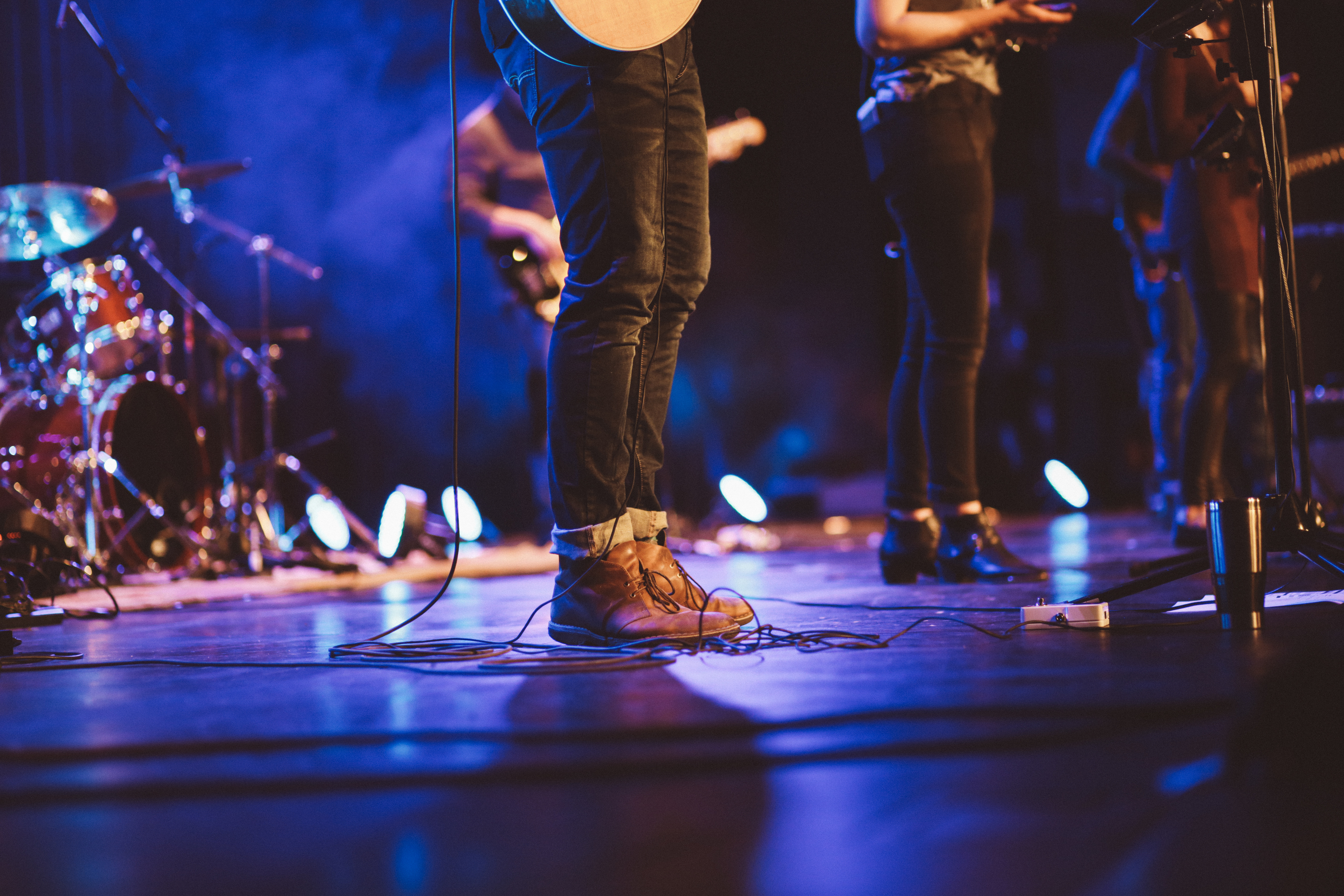 Online services will continue. If you are considered at-risk, we encourage you to continue to worship online. The weekend of June 13 & 14 we will also begin offering several in-person options for worship.
Thursdays, beginning June 11
6:30 pm | Worship Center


Saturdays, beginning June 13
4 pm | family service in the Worship Center
for those with preschool and elementary age children
6 pm | family service in the Worship Center
for those with middle and high school students


Sundays, beginning June 14
Services on-site at all locations. On-site children's and student programming will not be returning just yet. However, family services will be offered on Saturdays. Online services will continue for middle and high school students Sundays at 11 am. And preschool videos will continue to be available.
9 and 11 am | Worship Center* and Cafe, Noblesville
9:30 am | Hamilton North, outdoor family service, the docks at Boathouse Kitchen & Swan Dive (409 W Jackson St, Cicero)
11 am | Hispanic, Noblesville
*An interpreted service will be available at the 11 am service in the Worship Center for those in the deaf community to be able to join us safely.
For some, these dates may feel too soon. For others, not soon enough. Your well-being is one of our top priorities. Waiting to gather indoors aligns with the governor's Back on Track plan and allows us to best prepare our facilities for your safe return. Online worship services will continue for those not ready to gather in person just yet.
What to expect
Our spaces may look and feel different in the weeks ahead, but the reason we gather to worship remains the same ... to express our love to our great God. Here's how we can work together to create a safe environment for everyone:
What we're doing (in all locations)
Building access will be limited to doors 3, 4, 5, 6 and 8.

Seating will be designated to maintain social distancing.

Additional hand sanitizing stations will be available around the building.

Greeters and parking team volunteers will be wearing masks.

High volume areas will be sanitized with EPA approved sanitation products before and after services by our facilities team.

Children's, student and special needs programs will not be offered.

Check-in will not be necessary so iPad stations will not be set up/used.

Water fountains will not be open or usable; bottled water will be available.

Our connections team will open and close all doors.

Snacks or beverages will not be offered.

Lord's Supper elements will not be passed. Instead, guests will come to stations in the worship areas where elements will be "double cupped" and only touched by the person receiving it.

Offering buckets will not be passed. Instead, guests who want to give may give online at wrcc.org/give or through the WRCC app. There will also be collection buckets at the Lord's Supper stations.

All pewback/table materials, paper, pens and Bibles will be removed.

Most furnishings will be removed from lobby areas to be clear and open for social distancing.

To help our facilities team focus with sanitizing worship areas, no small group or ministry meetings will be held on-campuses on Saturdays or Sundays.
How you can help
If you are not feeling well, please stay home and worship online at wrcc.org/livestream.

Please maintain a distance of six feet or more between you and non-family members.

Wash your hands with soap and water for at least 20 seconds or use hand sanitizer often.

To protect the health of those around you, masks are encouraged.

Following the service, please exit the building to allow the area to be sanitized for the next service.